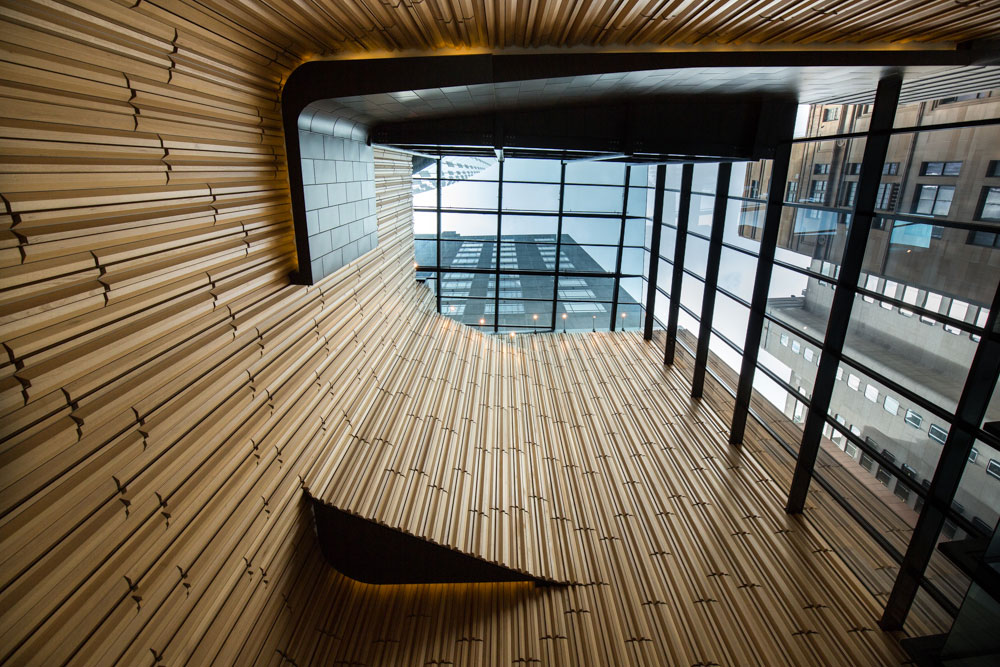 Boroughs is a progressive, medium-sized Firm of Chartered Accountants, situated in the Sydney CBD, with a substantial corporate, business and high net worth client base.
The Firm was founded in 1945 and comprises 12 directors and approximately 80 staff.
Through our international association with
Rawlinson & Hunter
in the United Kingdom, we have available a worldwide network providing supportive resources and opportunities.
We recognise that in today's complex business environment our clients need more from us as advisers than simple compliance support. As a 'partner in business', we focus on providing proactive advice and value-added services.
Quality. Excellence. Dedication. Care.
MISSION STATEMENT
We provide our clients with personalised director attention, ensuring quality, excellence, dedication and care. We ensure our directors are supported by selected high-calibre staff, with the motivation to provide first-class accountancy and taxation services, in the spheres in which we operate.
We purposefully maintain a low profile, reflective of the anonymity desired by our clients' operations in the Australian and international business environs.
We implement our philosophy through extensive knowledge and experience, a supportive culture and excellent service for our clients.
Our Team
Boroughs' dedicated team of directors provide services based on extensive knowledge and experience, delivered with personalised attention, commitment and care.
Rawlinson & Hunter
Boroughs are proud partners in the Rawlinson & Hunter international network.