Corporate Advisory Services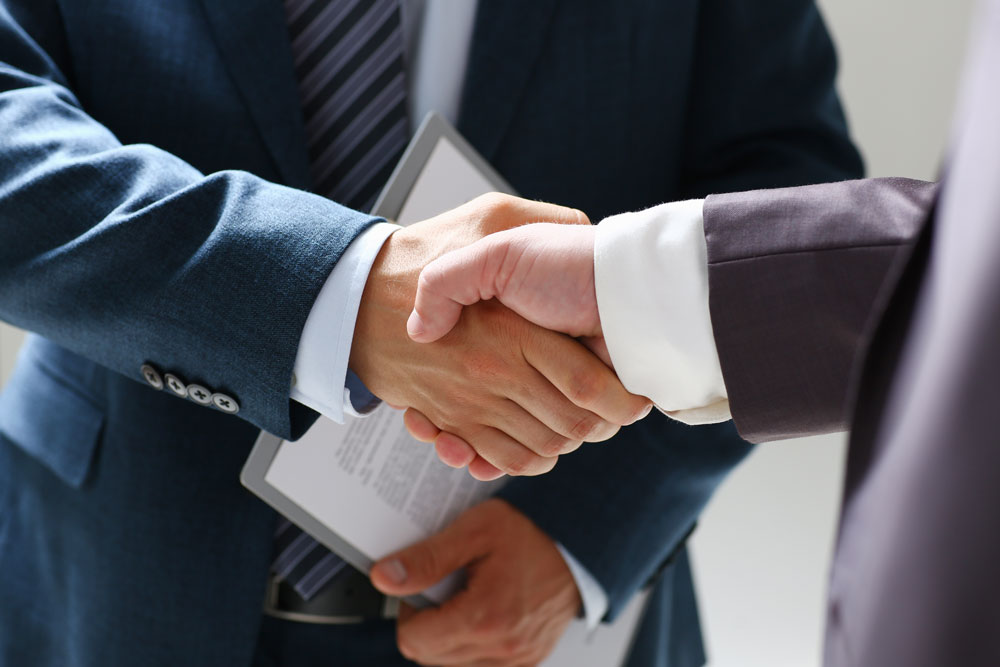 We provide long-term strategic advice to high growth entrepreneurial businesses.
We advise on exit strategies, assist with adding value to your business, support its growth and generally groom your business for a sale or an IPO to achieve maximum value.
Recommendations of suitable accounting policies and operating systems, in order to facilitate a smooth due diligence process, can also be provided.
How we assist
Boroughs' corporate advisory team can provide advice and support in all areas of mergers & acquisitions including:
Tax efficient acquisition structuring;
Tax efficient disposal of businesses;
Assistance with raising private equity;
Worldwide debt cap and thin capitalisation solutions for acquisition financing;
Structuring of earn-outs and share-based incentive arrangements;
Financial due diligence;
Drafting and negotiating tax indemnities and tax warranties;
Stamp duty planning and reliefs;
Long-term advice on business exit strategies;
Transaction advice and support;
Advice on structuring floats and MBOs;
Preparation of business plans and financial projections for the purpose of securing finance;
Business valuations, including the valuation of business assets, shares and intellectual property;
Post transaction support and ongoing tax advice