Business Advisory Services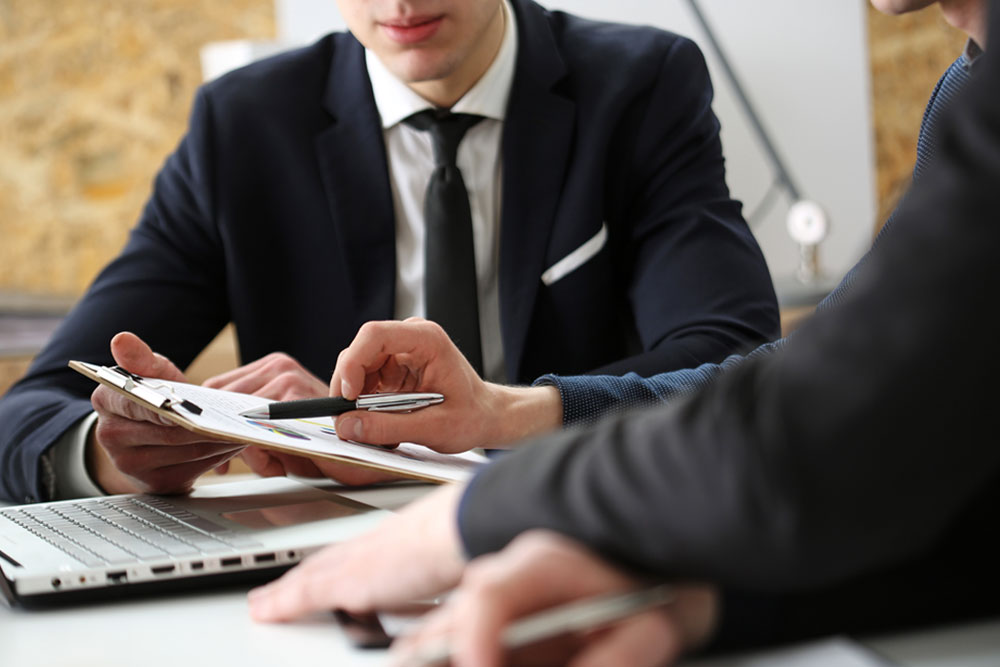 When successful businesses are owned and driven by key individuals, the decisions they make are closely linked with their own personal welfare and with the ultimate well-being of their families.
Boroughs has been built around the protection of wealth for our clients and we understand that entrepreneurial business owners have very particular circumstances and needs.
We have many entrepreneurial clients who have made a significant emotional and financial investment in their business. For many, the business is part of their life and part of their family. Our role is to act as both a business partner and protector of the individual's own interests and those of their family. While the firm has considerable expertise in advising on commercial and tax issues (both corporate and personal) we go further than this. Where required we become closely involved with the operational aspects of the business and have partners with the experience to provide high level strategic support to the directors.
How we assist
To help you achieve your strategic goals, the tax and business expertise of Boroughs can assist at every step of a business' life:
Efficient corporate structuring when setting up a new business or restructuring an existing business;
Advice on raising finance for the business;
Managing growth and expansion;
Employee and management incentives;
Extracting profits from the business in a tax-efficient way;
Succession planning;
Exit routes and value realisation.