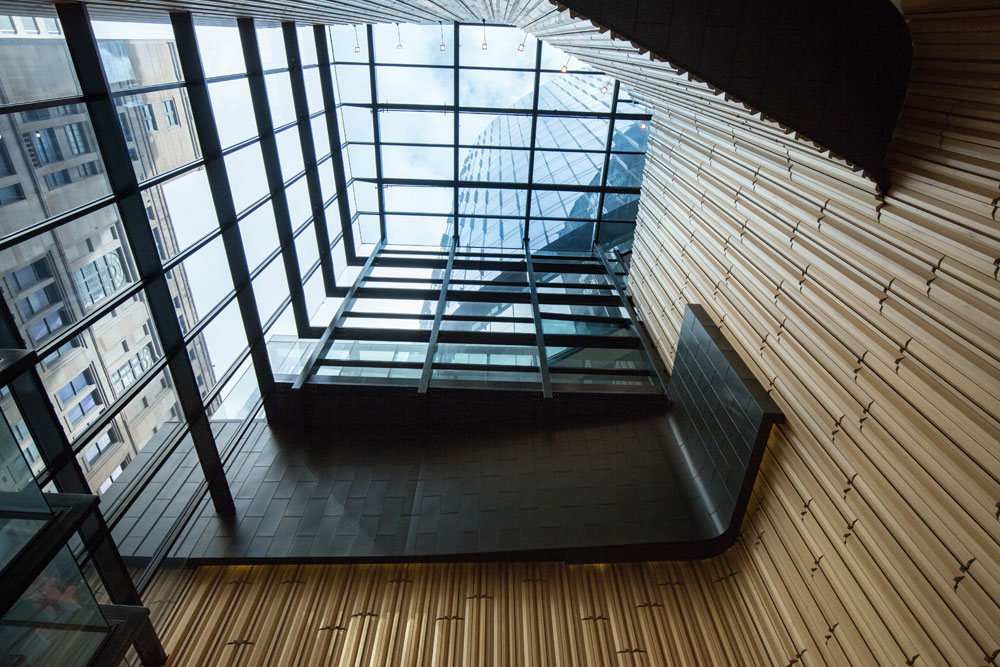 At Boroughs, we believe our people are our single most important asset.
This helps us focus on our goal of providing excellent client-focused services.
We add value to our clients by being a well-managed Firm committed to recruiting top accountants and support staff, and by empowering them with the most useful technology, in an environment that promotes excellence.
So, come and meet some of the people who make up our team.