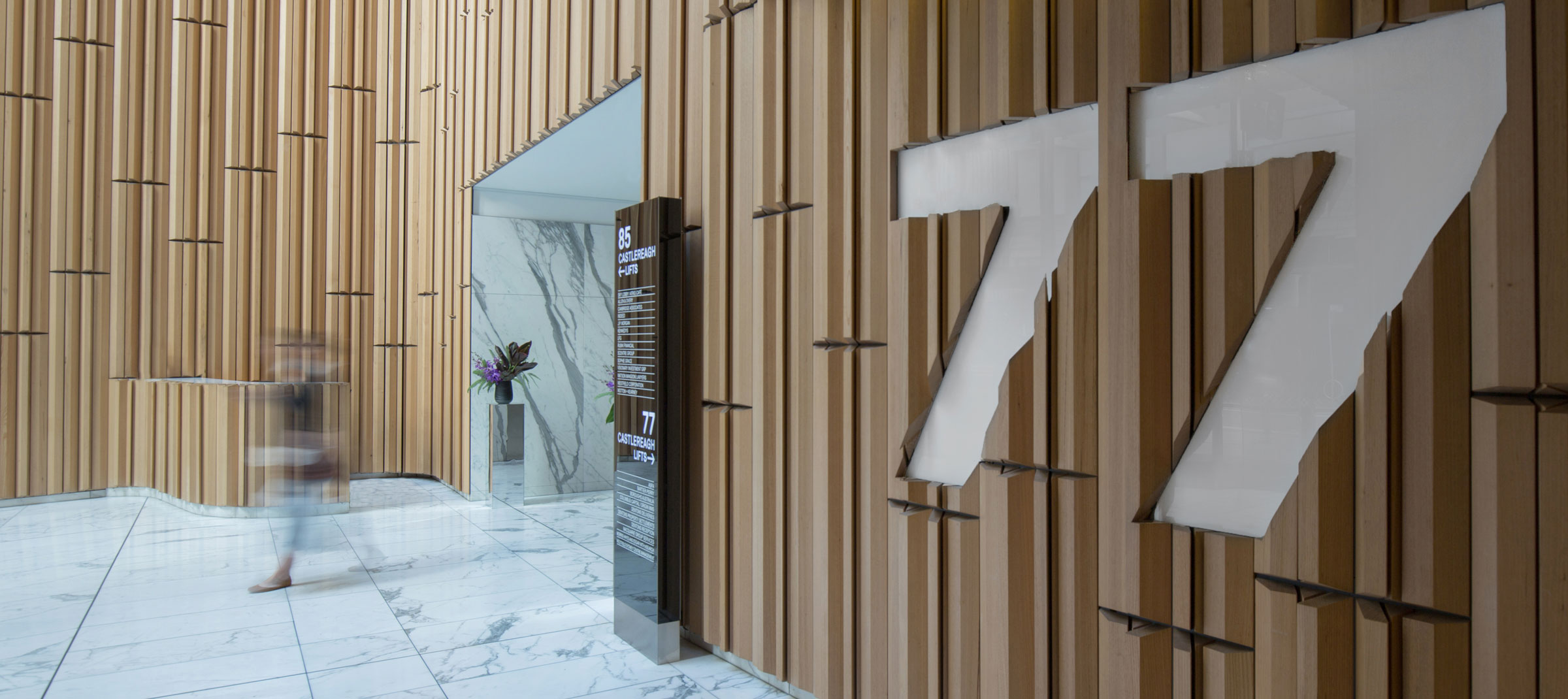 Applications for our 2024 intake are open
During our 75 years we have established a worldwide reputation for our quality approach to all our client matters.
We provide technical excellence and a total commitment to our clients, with a tailored and personal service. 
We recognise that in today's complex business and financial environments our clients need more from us as advisers than simple compliance support.
As your trusted advisor, we focus on providing proactive advice and value-added services.
We assist small to large enterprises across a diverse range of industry segments.
Providing assistance in all aspects of financial and operational matters.
ABOUT US
Boroughs is a progressive medium sized Firm of Chartered Accountants situated in the Sydney CBD, with a substantial corporate, business and high net worth client base.
Through our international association with Rawlinson & Hunter in the United Kingdom we have available a worldwide network providing supportive resources and opportunities.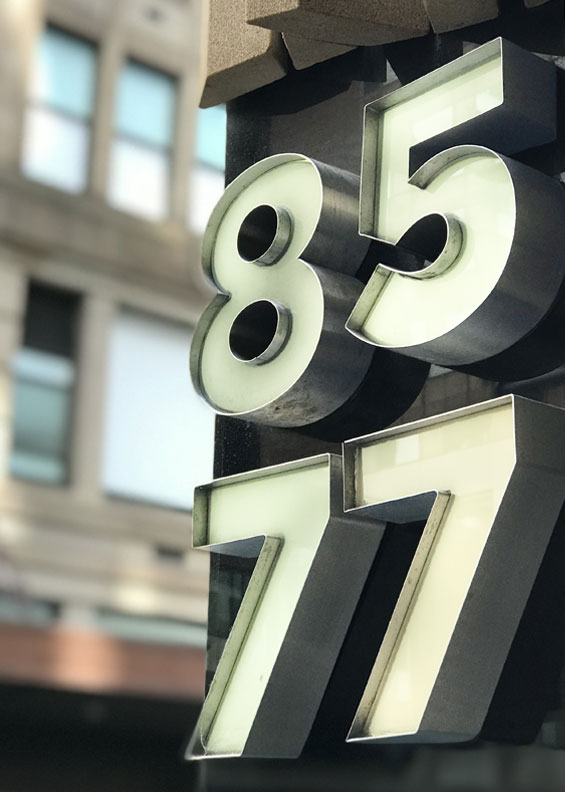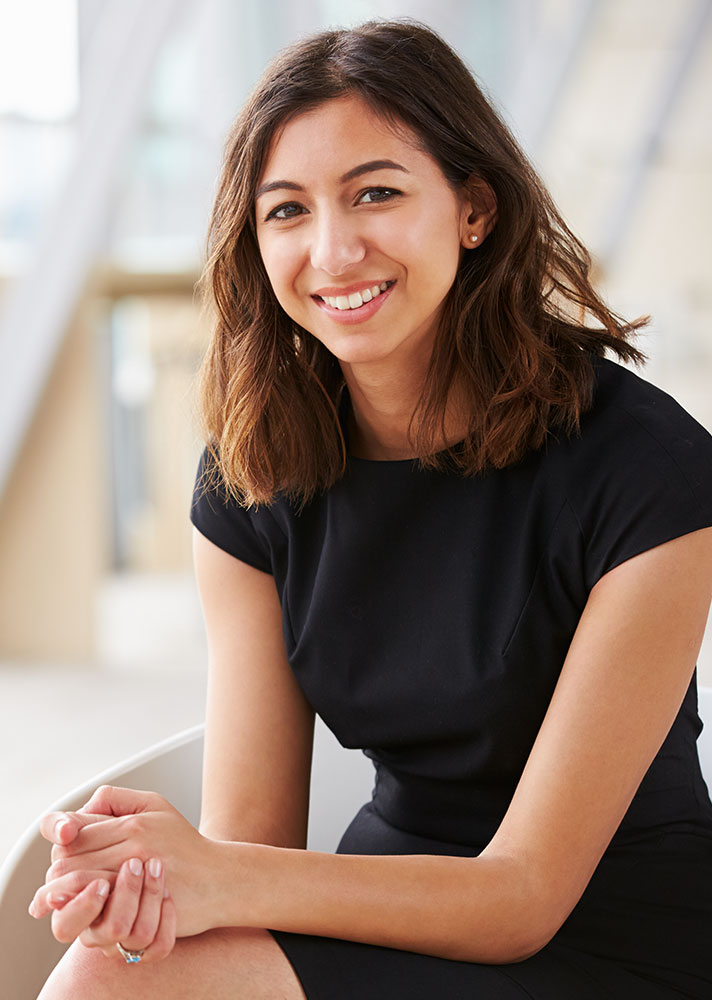 CAREERS
Boroughs' reputation is based upon the collective strengths of the directors and staff, providing the distinguished edge by which we compete and succeed. We recognise the importance of recruiting and retaining staff of the highest calibre and we are fully dedicated to the professional and personal development of our staff.