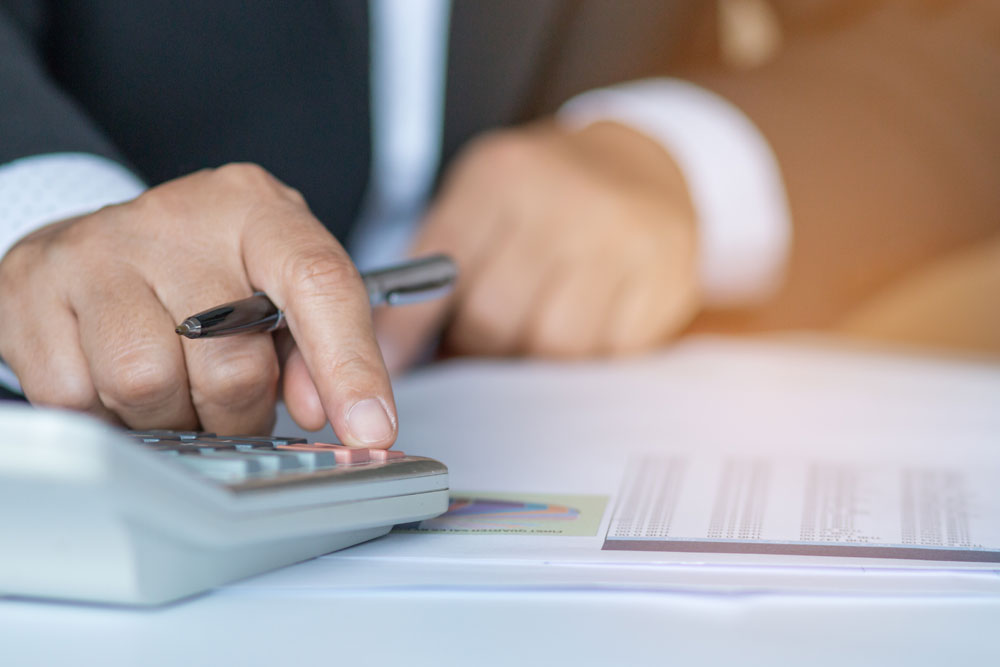 We recognise that in today's complex business and financial environments our clients need more from us as advisers than simple compliance support.
As your trusted advisor, we focus on providing proactive advice and value-added services.
Audit & Assurance
Our audit and assurance services go well beyond helping clients meet their financial reporting obligations.
The Boroughs audit method focuses on delivering a timely and efficient audit, with our partners taking a hands-on approach with clients through all aspects of the engagement. There is a strong emphasis on adding value through identifying and communicating opportunities for strengthening internal controls, information systems, accounting and financial reporting with a consideration to practical and commercial applications.

Business Advisory Services
When successful businesses are owned and driven by key individuals, the decisions they make are closely linked with their own personal welfare and with the ultimate wellbeing of their families.
Boroughs has been built around the protection of wealth for our clients and we understand that entrepreneurial business owners have very particular circumstances and needs.
Corporate Advisory Services
We provide long-term strategic advice to high growth entrepreneurial businesses.
We advise on exit strategies, assist with adding value to your business, support its growth and generally groom your business for a sale or an IPO to achieve maximum value.
Recommendations of suitable accounting policies and systems to operate in order to facilitate a smooth due diligence process can also be provided.
High Net Worth Individuals, Family Office & Outsourcing
Boroughs understands that high net worth individuals and families need unique advice – advice that is both personally tailored and structured to meet their diverse and complex needs.
We can advise on succession strategies, the structuring of real estate assets and transactions and estate planning.
Our aim is to provide you and your family with financial peace of mind.
Superannuation
We provide advice on general areas of superannuation and estate planning, such as accounting, taxation, pensions and in-house asset rules. We are also able to provide specialised advice with a range of other services.
We are not tied to any Financial Planning Group, and are always able to provide independent advice that is in the best interest of our client.
Taxation Advisory Services
Boroughs specialist tax personnel can provide a wide range of taxation services to public and private companies, individuals and trusts.
We have particularly strong skills in the areas of international taxation and corporate tax planning.
Tax Compliance Services
Our aim is to meet all of your ATO compliance requirements and notify you in good time of your tax liability. But then we go one step further – we don't just fill in the form, we look for ways to maximise your wealth while we're doing it.
Boroughs can provide as much assistance as you require: providing ad-hoc technical advice or handling your tax compliance obligations completely, thereby allowing you to concentrate on the issues that matter most to you.