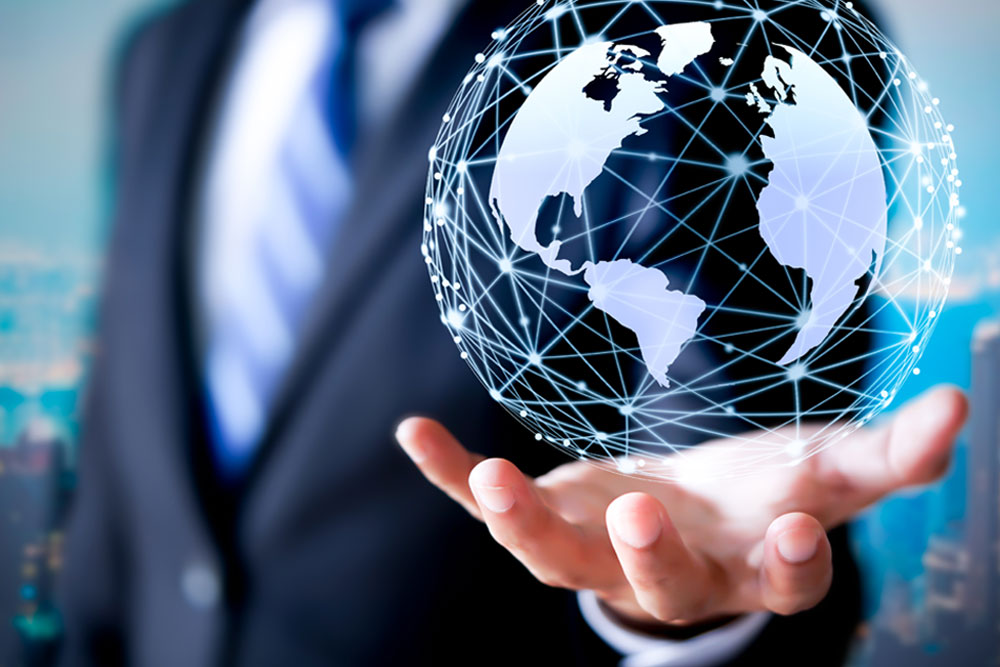 Boroughs are proud partners in the Rawlinson & Hunter international network, an international grouping of professional Firms, specialising in financial and taxation advice.
Our skill lies in maximising the rewards that prosperity can bring. We recognise and respect the uniqueness of each client and build our services around a careful and sensitive understanding of what is needed.
The international structure of Rawlinson & Hunter is unique, both in the way that it operates and in the extensive scope of the financial services that it provides. Our structure gives the client the best of both worlds – an organisation that encourages a close working relationship between client and partner and one that gives immediate access to eleven international offices.
This special relationship stems from the partners in the various offices throughout the globe, having worked very closely together over a considerable number of years. Each partner believing that their clients must be given the best possible service. This enables transactions involving more than one Rawlinson & Hunter office to be effected more quickly, efficiently and professionally than by many other, larger organisations.
Our unique structure allows clients access to the individual advantages and specialist services available in eleven different international offices and every office can draw on the expertise and specialist resources available in the rest of the group. All our offices have excellent relationships with leading lawyers, bankers and investment managers in most of the world's major financial centres.
Internationally, our network of offices include:
the United Kingdom
Bermuda
the British Virgin Islands
the Cayman Islands
Guernsey
Jersey
New Zealand
Singapore
Switzerland